Mattress Fillings & Coverings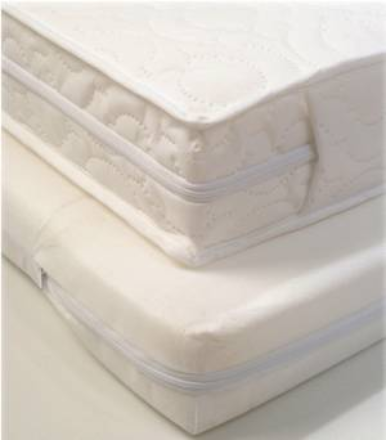 We have a huge selection of mattress coverings, any of which can be used in the manufacture of your child's new mattress. You can even mix & match if required. Many of our fabrics have oeko-tex certification. We have everything from the very basic, right up to the latest intelligent fabrics. As we are so passionate about our children's mattresses, we are constantly researching new and innovating coverings which include Fair Trade and Organic fabrics.
Should you choose a foam mattress, a spring mattress or a natural fibre mattress?
Just like adult mattresses, you have a choice between purchasing a foam, spring or fibre mattress. We make each and every mattress by hand and with care using a wide variety of mattress fillings.