Pink and white Menzies check
100% soft lambswool - made in England.
Ideal for prams, cribs, moses baskets.
Can be used as a shawl or a comfort blanket
By Bronte
We ship worldwide
Approx Size 75 x 125cm (w x l)

This soft Merino lambswool baby blanket in a classic Menzies design is a warm and comforting addition to a baby's bedroom, crib, pram or moses basket. It also makes an ideal gift or a family heirloom.
Shown here in pink, it is also available in powder blue.

Please note: We have made every effort to make the colours on screen as close as possible to the materials produced. We cannot guarantee an exact colour match as colours will vary depending on your screen settings and resolution.
DID YOU KNOW: A comfort object or a security blanket is an item used to provide psychological comfort, especially in unusual or unique situations, or at bedtime for small children and toddlers. Among toddlers, comfort objects may take the form of a blanket, a stuffed animal, or a favorite toy, and may be referred to by the terms blankey and lovey.
FURTHER INFO: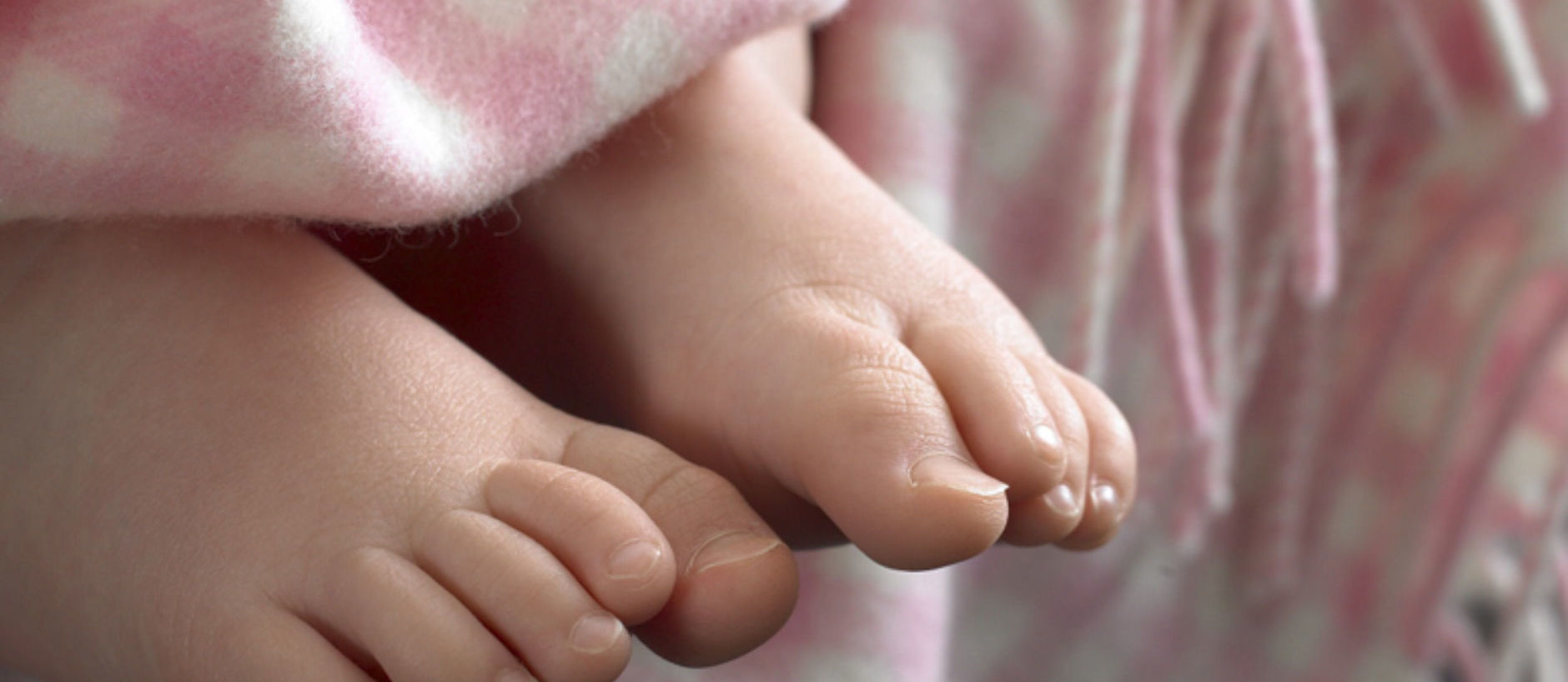 Bronte is a British manufacturer of beautiful, exceptional quality, woollen baby and children's accessories, including throws, baby blankets and cushions.
Operating from one of Britain's last remaining vertical mills in the heart of Yorkshire, they control the entire manufacturing process from the initial design, through to dyeing, spinning, and weaving before finally finishing.
They pride themselves on a balance between modern, innovative design and traditional craft; their mill has been producing fine wools since 1837 and they are very proud to be part of this exceptional heritage. We are also very proud to offer this timeless product to our customers here at Baby & Children's Mattresses Online.

FAQ:
Are the products British Made?
Yes, all Bronte products are made in their mill in West Yorkshire, England.
Their mill is one of the last 'vertical' mills left in the UK meaning that they perform every stage of the process from raw fleece to finished product in the mill.

Are the products EcoFriendly?
All Bronte products are made from 100% wool. Wool is known for its sustainable qualities and its supreme versatility. It is biodegradable and a natural insulator.

Where does the Wool come from?
The wool used in Bronte products is predominately from South Africa (Merino Lambswool) and New Zealand (Pure New Wool). Wool from these locations is softer and more suited to fabrics for soft furnishings.