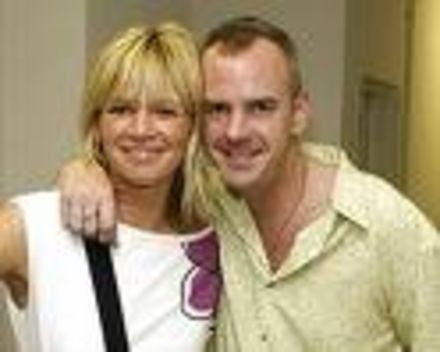 TV & radio presenter Zoe Ball has announced that she is expecting another baby with her husband, celebrity DJ Norman Cook.

Zoe is currently three months pregnant, reportedly after years of trying to conceive. A recent 12-week scan gave the couple the all-clear to share the news.
Zoe confirmed the happy news live on-air during her Radio 2 show, revealing that she and Norman are due to become parents for the second time in February next year.

"I've got some lovely news for you all, actually. I'm having a baby."

She added: "My little boy is so happy. He's waited an awful long time for a baby brother or sister."

The new baby will be the couple's second child, joining big brother Woody, who was born in December 2000.

Norman, also known as Fatboy Slim, and Zoe are set to celebrate their tenth wedding anniversary next month.
14th July 2009, 11:14