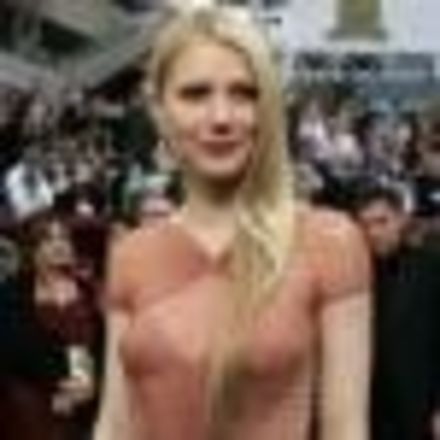 New mums throughout the UK are collectively spending £6 billion each year in a bid to maintain the fashionable status of a 'yummy mummy', a new report has revealed.

Latest research from online bank Egg found that one in five mums admits to being occasionally influenced by celebrity parents in the media, with stylish icons of motherhood Angelina Jolie and Gwyneth Paltrow ranking the most influential.

In addition to feeling pressure to buy designer buggies, baby clothes and gadgets, most mums admitted to spending £123 on average on their post-pregnancy appearance, with 87 per cent buying new clothes and visiting the salon shortly after the birth.

Alison Wright, chief marketing officer at Egg, commented: "Certain life stages, such as having a baby, mean that we occasionally need a cash injection. Financially a new baby can cause havoc because of the combined burden of extra costs and reduced income. This is where a little bit of financial planning can go a long way ensuring new mums can enjoy being new mums without having to worry about money matters."
Gwyneth & Davina amongst other celebs had one of our mattresses...............
30th October 2007, 19:38