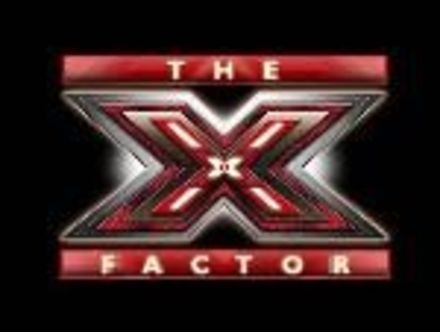 The young Essex girl Stacey who lives with her mum and young one year old son Zach, has won over the hearts of the public since she wowed the judges in early auditions, but has attracted criticism that she is a 'bad mother' for leaving her little one at home while she pursues her dream.

Bounty mums, though, are backing her all the way. Just 16% thought she should be at home looking after her son, while a whopping 64% said she is a good example to other young mums who want to build a better life for their children.
Whatever! Bad publicity is better than no publicity............Good luck Stacey!
17th November 2009, 21:44