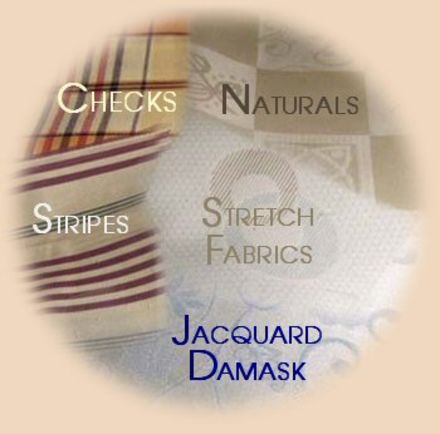 In the next couple off weeks, our new ranges will include Disney themed mattresses, "Einstein" mattresses for those who have "studious children", a fantastic new range of naturally inspired mattress coverings and not forgetting our new "Bling" range of mattresses for those fashion conscious customers!
Others include contemporary mattress covers in exciting colurs which include black, red, lime green...........
Who says a baby's mattress has to be white?
For cots & cot beds, we will also have a range of luxury damask fabrics & the finest Italian mattress coverings. Just the same quality as you'd find in top London hotels.
We had a great adventure when sourcing these new products & we know that you are just going to love them .............
Why not join our mailing list & we'll let you know as soon as they are ready for dispatch or pre-order.
12th June 2010, 17:11