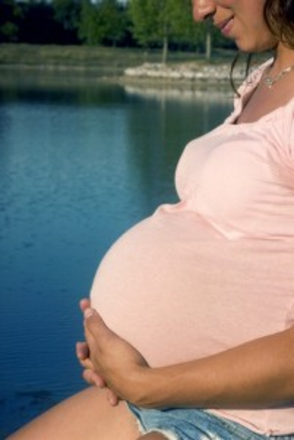 Since the law covering maternity pay and leave has changed, it is important that new mothers and mums-to-be know the basics of their revised rights at work.

Legally, new mothers are advised that they are entitled to 52 weeks maternity leave and retain the right to return to work thereafter; regardless of how long they have worked for their current employer. However, employers must be notified by week 25 of the pregnancy.

Depending on individual circumstances, new mothers could qualify for either statutory maternity pay (SMP) from their employer or maternity allowance (MA) through Jobcentre Plus.

SMP will be provided for up to 39 weeks, with payment of 90% of the employee's average weekly earnings for the first six weeks, then up to £112.75 for the remaining 33 weeks. Tax and National Insurance is payable in the same way as on regular wages.

Conditions for MA eligibility are that you have worked - on an employed or self-employed basis - for at least 26 of the 66 weeks before the week of your due date and that you have earned an average of £30 over any 13 of those 66 weeks.

The standard rate of allowance is £112.75 or 90% of average weekly earnings, whichever is lowest. MA is not liable to income tax or NI contributions.

Directgov recommends getting "personalised help on what you qualify for" by using the Tailored Interactive Guidance on Employment Rights tool available on its website.
You may have come accross this page by searching for the term cot mattress, baby mattress or cotbed mattress. Why not take a look at our brand new range of
Micro-Climate "Softer than Ever" Mattresses
MATTRESS ADVICE & TELESALES
Tel: 01254 777603 office hours
COMING SOON - MID AUGUST
ORGANIC COTTON BABY MATTRESSES - WATCH THIS SPACE
31st July 2007, 17:55