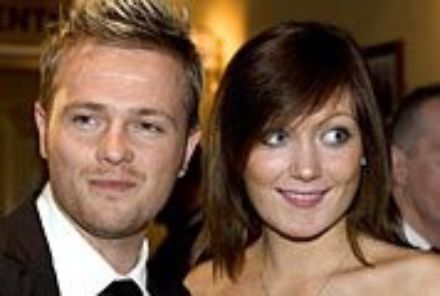 Nicky Byrne from Westlife and his wife, Taoiseach Bertie Ahern's eldest daughter Georgina, have announced that they are expecting their first child.
A short statement issued yesterday said that the baby - who will be the first grandchild for Mr Ahern and his separated wife, Miriam Kelly - is due next summer.
The couple, who married three years ago, attended the Fianna Fáil Ard Fheis in Dublin over the weekend.
13th November 2006, 18:37