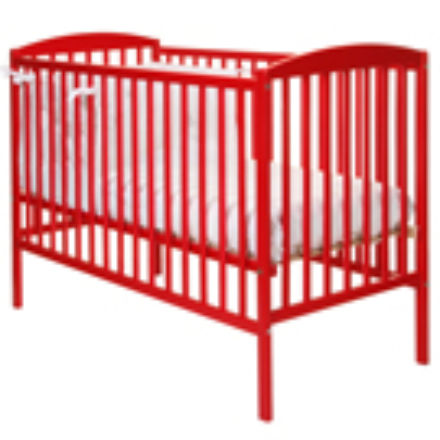 For the Funky cot in red, the mattress size required is 117 x 53 cm. (46 inches by 21 inches)
We can make this in any type of mattress at all - foam, fibre or spring mattresses. A cheap and cheerful mattress for occasional sleepovers or even a very expensive cot mattress.
We have a huge choice of coverings for yout baby mattress.
Give us call should you need any help T: 01254 777603
13th April 2011, 23:47