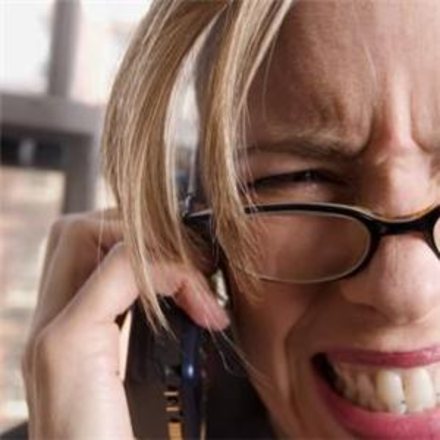 Women who use mobile phones while they are pregnant are more likely to raise children with behavioural problems, it has been claimed.

A study conducted by the University of California, Los Angeles (UCLA) and academics in Aarhus, Denmark has found that expectant mothers who use mobiles were 54% more likely to report emotional problems and hyperactivity in their children.

There was also an 80% increase of behavioural difficulties among children aged seven and under who had used mobile phones, compared to those who did not.

However, the UK's Health Protection Agency stated that the findings need to be investigated more thoroughly before it will warn pregnant women not to use handsets.

Professor Leeka Kheifets of UCLA added that there was no evidence of "any adverse health effect" and that the association between exposure and behavioural problems could be down to the fact that women who spend a long time on the phone may spend less time with their babies.

It was also recently revealed by Harvard Medical School that mothers who are stressed while pregnant are more likely to have children who develop asthma.
NEW PRODUCT! Cot mattress topper.
TELESALES & MATTRESS ADVICE
01254 777603 (office hours)
or request a call back
21st May 2008, 15:45