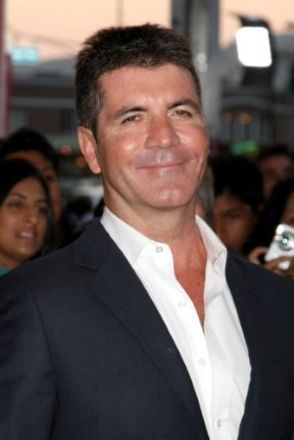 This is despite earlier reports back in September that stated Cowell and his girlfriend, Lauren Silverman, were looking at hospitals in the west London area. It was believed that Mr Cowell wanted the baby, due on February 28
th
, to be born in the UK – specifically London – but it seems that American Ms Silverman prefers to be in her home country with her mother present for the birth.
A source close to the couple has said: "It's a difficult one because Simon and Lauren have connections in both England and all over America…Simon wanted his son to be thoroughly British and, as he and Lauren would be living in the UK from mid-January, that seemed viable. But, Lauren has lived in New York for her adult life and her mum is there. She knows that … if he couldn't be there, at least she would have her mum to help."
The couple plan to live in Holland Park after the birth, where Mr Cowell already has a house, but for the moment, they have rented a flat in New York.
If you need an odd size mattress or and unusual shape of mattress whether you are in America or the UK, just get in touch with us. We do make mattresses to fit American size cots & cribs.
T: 01254 777603
9th January 2014, 18:07