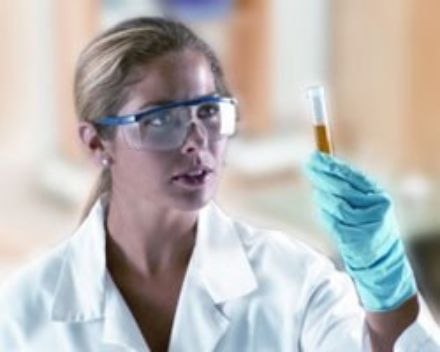 A survey compiled by fertility website IVFworld.com has been published showing patient satisfaction numbers at fertility clinics across the UK.
Regionally, Northern Ireland fared the best, scoring an average of 85% with its patients. The lowest scoring region was East Anglia.
The website asked its members for opinions on their overall treatment, including whether they felt they were treated with respect, whether the staff were friendly and if they were given good information about their treatment.
IVFworld said rankings that compare success rates alone could be distorted because some clinics chose only patients with the best chances of conceiving. They hoped that by providing the opinions of real women's experiences, they would be able to provide a more rounded view of fertility clinics in the UK.
A spokeswoman for IVFworld who spoke to the Scotsman was clear to point out that fertility clinics could not guarantee a successful pregnancy but that they should: "guarantee the way patients are treated."
"The experience a patient has at a fertility clinic can be equally or even more stressful than the surgical procedures they are put through, and given that stress is said to have an impact on whether a patient falls pregnant, this is a crucial factor," she added.
7th November 2006, 12:02