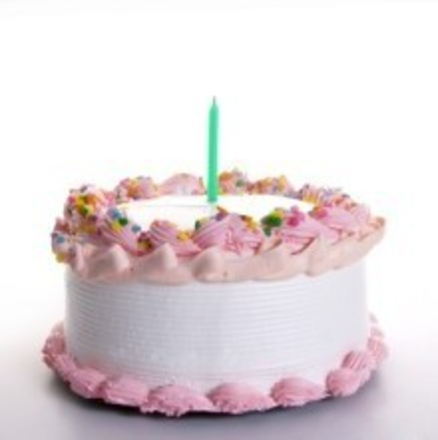 In what has to be one of this year's most amazing coincidences, Trudi and Stephen Faulkner recently welcomed twin daughters into the world with the help of Trudi's twin sister, Melanie Cooper and Stephen's twin sister, Claire Lennon.

Twin babies Lily and Rachel were born six weeks earlier than expected and took mum Trudi completely by surprise as she had just returned home from a weekend scan.

She told the Daily Mirror that at first she thought she was just suffering from a bit of discomfort and tried to sleep, but when her waters broke she knew they had to act fast.

With neither herself nor her husband being able to drive, Stephen phoned Claire to get them to hospital, but by the time she had arrived, Lily and Rachel were well on their way to being born.

Then, to complete the chaos, Trudi's twin sister, Melanie, just happened to pop in on her way home from work and was confronted by her sister in the throes of labour as she walked through the door.

With no ambulances immediately available, the team had to take advice from a paramedic over the phone who guided them through the delivery of Lily before the ambulance crew arrived to aid with the delivery of Rachel.

Trudi told the Mirror: "I'm so glad it happened the way it did. Lily and Rachel will always have a special bond with their aunts, who are going to be the godmothers."
(The Morror)
26th November 2006, 13:52