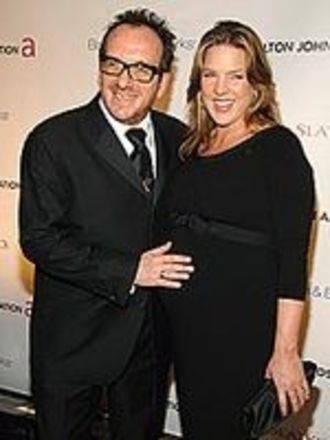 Singers Diana Krall & Elvis Costello are the proud (and soon to be very busy) parents of twin boys, reports People.
Dexter Henry Lorcan and Frank Harlan James made their appearance on December 6th, which means Krall, 42, carried her boys to 40 weeks! Most twin pregnancies are born prematurelly, prior to 37 weeks. Good job mom!
Still waiting on weights and lengths, but their reps says, "Mother and sons are doing splendidly."
Want to see our range of Cot mattresses ??
9th December 2006, 16:30