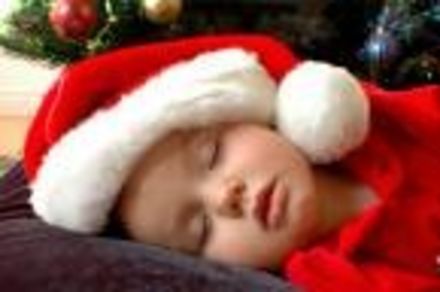 Please don't leave it too late to order your travel cot mattresses if needed for the Christmas holidays - staying over at grandma's etc.
Last day for ordering to enable us to manufacture & guarantee delivery on time is Monday December 14th.
We can supply any size & any type of mattress to fit any travel cot!
Just place your order online or Contact us to order by phone.
27th November 2009, 18:48