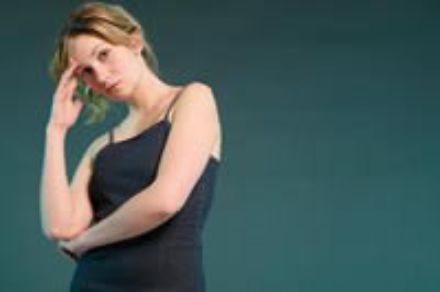 Women who are too thin before and when they become pregnant are much more likely to miscarry in the first 12 weeks of pregnancy than if they were a normal weight. Scientists in London found that being underweight carried a massive 72% risk of miscarriage.
Researchers from the London School of Hygiene and Tropical Medicine looked at the case studies of 600 women who had miscarried and 6000 whose pregnancies had continued beyond the first 12 weeks. Women whose body mass index was under 18.5 were 72% more likely to miscarry than those with a healthy body weight.
The study also found that what women ate had an impact on miscarriage. Including fruit, vegetables – and happily chocolate – in a daily diet can help halve the risk of miscarriage.
The results of the study also appeared to confirm the general belief that morning sickness can indicate the success or failure of a pregnancy. Women who had terrible morning sickness during the first three months of pregnancy were 70% less likely to miscarry.
4th December 2006, 13:57