Here's some news every faithful royal-watcher has been expecting: The Duke and Duchess of Sussex (also known as Prince Harry and Meghan Markle) are expecting! As the designated royal-watcher of The Root—and specifically, watcher of the Duchess' wardrobe—I've been low-key speculating for weeks now, as Meghan has sported a series of strategically-placed ruffles and handbags, culminating in the coat she wore (and never removed) at Princess Eugenie's wedding last weekend.
It's been just shy of five months since Meghan Markle emerged on the steps of St George's Chapel,…
The Duchess was wise not to steal the bride's shine on her big day—Town & Country reported that the couple shared the news with the family during the royal reception. But on Monday morning, Kensington Palace made it official, issuing both a statement and a tweet that the world's most watched royal couple will be expecting their first child together next spring. Of course, this will also be the first child of mixed heritage openly acknowledged within the British royal family, and will be seventh in line for the throne.
"Their Royal Highnesses The Duke and Duchess of Sussex are very pleased to announce that The Duchess of Sussex is expecting a baby in the Spring of 2019," the official statement read. "Their Royal Highnesses have appreciated all of the support they have received from people around the world since their wedding in May and are delighted to be able to share this happy news with the public."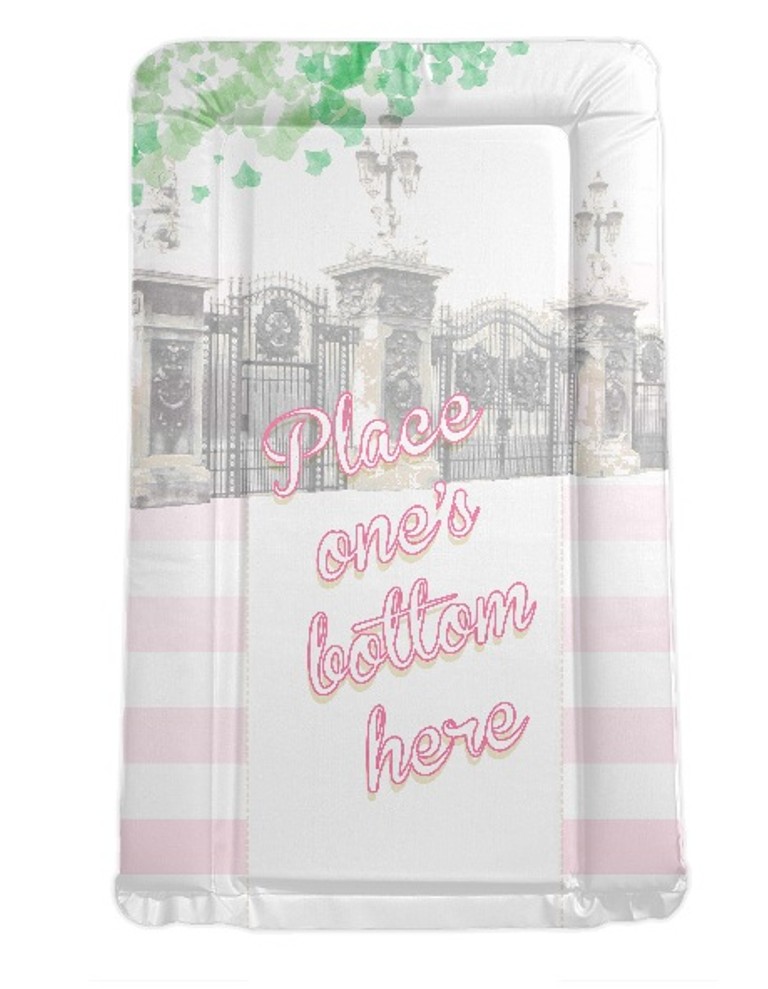 Additionally, as reported by Vanity Fair, Meghan is thought to be approximately 12 weeks pregnant (the average time pregnancies are announced), meaning the couple may welcome their first child by their first anniversary on May 19 of next year. The royal family is reportedly "delighted." Meghan's mother, Doria Ragland, who recently relocated to England to be closer to her daughter, issued a statement that she is "very happy at this lovely news and is looking forward to welcoming her first grandchild."
Harry and Meghan are currently on a royal tour of Australia, New Zealand, Fiji and Tonga, which aides told Vanity Fair will continue as planned, as the Duchess is "feeling well and in good health."