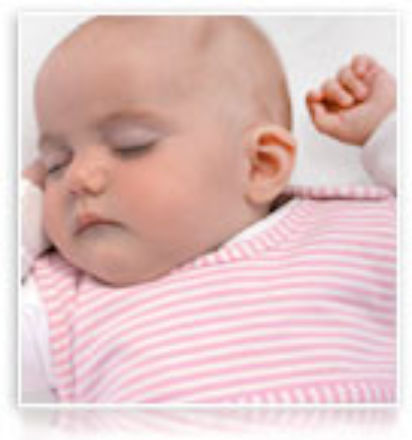 Should your child be going to bed earlier? Getting enough sleep is so important for children, and many parents express curiosity and concern over whether their child's bedtime is appropriate. Please read on to help you figure out whether your child needs more zzz's.
To decide what time to put your child to bed, it's important to first be aware of how many hours of sleep per night children need. The National Sleep Foundation provides the following recommendations on children's sleep needs:
Toddlers (1-3 years): 12-14 hours of sleep in a 24-hour period (including naps)
Preschoolers (3-5 years): 11-13 hours per night
School-age (5-12 years): 10-11 hours of sleep per night
Are Late Bedtimes for Toddlers Okay?

In general, the time your child goes to bed is less important than the total number of sleep hours they get. As a result, some mums may have their toddler going to bed at 7pm, while others wait until 9pm. Both are fine as long as they child sleeps correspondingly later as well.
19th October 2011, 10:16