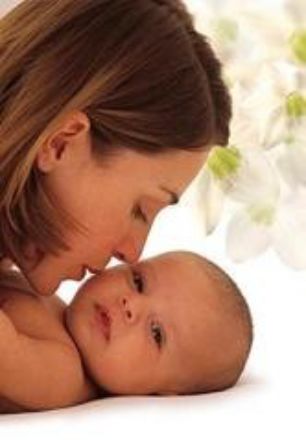 The internet is becoming increasingly popular with new mums and mums to be offering them constant and reliable help, support and advice in our ever-changing busy world. HiPP organic conducted a research project which surveyed over 3,700 new mums and mums-to-be and revealed that:
Whereas women traditionally relied on relatives for advice and support, they are increasingly moving towards the internet as a source of parenting advice & information as it is accessible 24/7

82% of mums interviewed used the internet as a source of information & advice during pregnancy or when they had their first baby

For Mums, the big advantage of the net is that it is available any time of the day which, as any new mum knows, is when they are in need of reliable advice. 46% of mums that answered, said they used sites in the evening and 16% even logged on in the middle of the night - when their own health visitor and even close friends and relatives just weren't contactable

20% of parents surveyed said that out of all avenues they use for information gathering, they felt most comfortable using baby/parenting forums to get advice and 35% said they used both forums and face to face mum and baby groups

When asked what mums found most useful about baby discussion forums and chat rooms, 35% admitted that they found it reassuring that "I am not the only one…."

Almost half of mums surveyed (47%) were keen to have an online blog or would consider it in the future, to share their experiences.
28th November 2007, 18:43