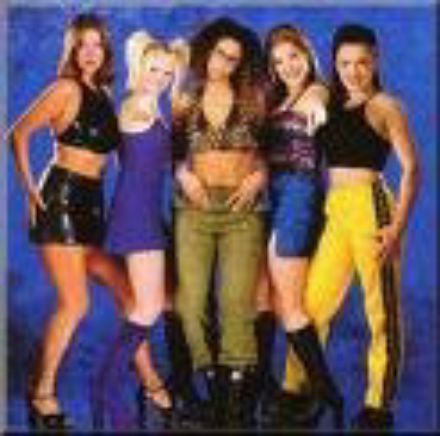 The Spice Girls have reportedly been banned from getting pregnant by manager Simon Fuller. The band is trying to make a comeback and their manager is trying to ensure a smooth reunion by giving the girls a strict set of rules.
Among those rules are the girls are not permitted to talk about potential earnings as a result of the reunion or any rumors relating to the reunion. At the top of the list is to "not become pregnant- please!"
Fuller also warned the girls: "Do not get into spats between yourselves over plans and decisions- is it worth it?"
The Spice girls, Victoria Beckham, Melanie Brown, Geri Halliwell, Emma Bunton, and Melanie Chisholm, split in 2000 after Geri left the group. They are releasing a single called "Woman" later this year in an attempt to make a comeback. An album of greatest hits will be released in stores on November 5 following the single.
Simon Fuller's list of the girls restrictions was published in Britain's The Sun newspaper. He wrote at the end of the list "I will make this work for you all, none of you realize how amazing you were and still are. It's good to be back….Simon."
20th June 2007, 19:53