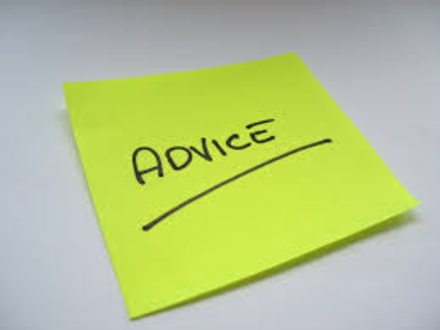 Every new baby should have a new mattress. Even if you are offered a second-hand cot or cot bed, buy a new mattress for it if you are able.
The mattress must fit the bed well with no more than a 4 cm gap between the mattress and cot side. If there is too big a gap, baby may get her arm or leg trapped. To get the best fit, measure the inside of the cot and we can help you work out the best size for you. Some unusual size cots may need a specially made mattress to fit.
For any advice about cot mattresses and odd size mattresses, please don't hesitate to contact one of our team.
T: 01254 777603
F: 01254 772063
E: info@babymattressesonline.co.uk
30th January 2014, 18:53