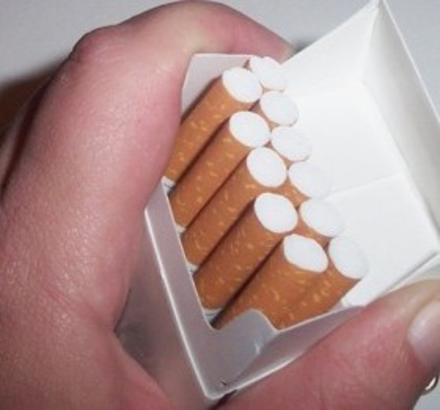 Research from fertility experts in Portugal and Spain has suggested that smoking heavily may have an adverse effect on the likelihood of an embryo successfully embedding itself in the womb.

Fertility specialists have long known the negative effects of smoking for both the unborn child and the mother, but this is the first time it has been linked to the failure of embryos to attach themselves to the womb lining.

Recently published in the recent edition of the online medical journal, Human Reproduction, the study used donated eggs in order to make it easier to exclusively analyse the effect of smoking on the receptiveness of the uterus.

Strangely, although the number of successful pregnancies in heavy smokers was considerably lower, the number of multiple pregnancies was higher compared to light or non-smokers. Lead researcher, Dr Sergio Soares, said it was unclear as to whether this was simply a peculiarity of the study or not.

"It could be that heavy smoking disrupts the stability of cells in the lining of the uterus differently in some women to others or triggers a response in the embryo itself, resulting in a reduced general pregnancy rate overall, but an increased chance of multiple pregnancy in those who do become pregnant," he added.
10th November 2006, 10:26