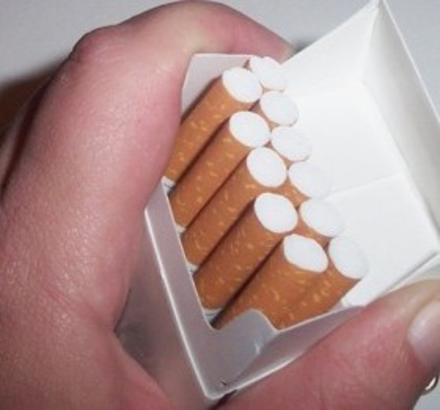 Women who quit smoking before or during pregnancy can significantly reduce the risk of pre-eclampsia and health complications in their unborn babies, new findings confirm.

A recent study funded by the British Heart Foundation (BHF) and carried out by the Genetics of Pre-Eclampsia Consortium (GOPEC) has linked smoking while trying to conceive and during pregnancy to high-risk health issues for both mother and baby.

Fiona Broughton Pipkin, professor of Perinatal Physiology at the Department of Obstetrics and Gynaecology in the School of Human Development, said: "Pre-eclampsia and eclampsia are the second most frequent cause of death in pregnancy in this country and cause an estimated 70,000 deaths worldwide among pregnant women each year."

The research revealed that smokers are more likely to give birth prematurely and produce babies with lower birth weights than mothers who don't smoke, while smokers are five times more likely to develop eclampsia.

Ellen Mason, a cardiac nurse at the BHF, said: "Research like this study from the University of Nottingham is vital to help us understand the full effects of lifestyle choices on our heart and circulatory health and that of our children.

"Smoking is clearly potentially very harmful to mother and baby, and we need to support women in quitting at every stage of pregnancy."

26th February 2008, 22:45