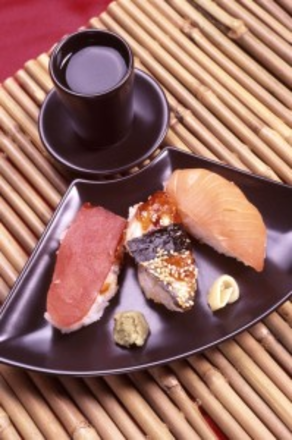 Women planning pregnancy, expecting a baby or breastfeeding are recommended to eat a minimum of 12 ounces of fish per week, according to a maternal nutrition group.
Despite concerns regarding the levels of mercury in fish, experts say that fish such as salmon, tuna, sardines and mackerel are safe to eat during pregnancy as they contain essential omega-3 fatty acids and should form part of an optimal pregnancy diet.
Figures from the US National Health and Nutrition Examination Survey show that 90 per cent of women consume less than the Food and Drug Administration-recommended amount of fish.
Inadequate intake of seafood rich in DHA and EPA omega-3 fatty acids can lead risks in the health of both mother and baby, scientists have claimed.
Ashley S Roman, assistant professor of obstetrics and gynecology at the New York University Medical Centre and member of the research group commented:
"The group reviewed recent scientific studies and found a link between ocean fish consumption and advanced cognitive and motor skill development in children."
She added: "Some data also shows a connection with reduced pre-term labour and post-partum depression in mothers who ate ocean fish when pregnant."

TELESALES & COT MATTRESS ADVICE 01254 777603 (office hours) or request a call back
8th October 2007, 22:55