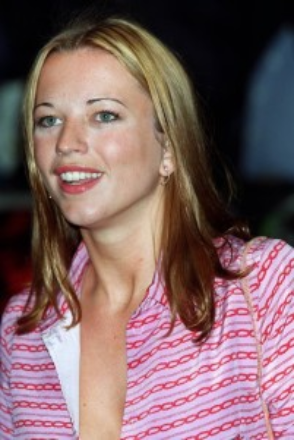 Brit TV presenter and radio DJ Sara Cox has announced that she is pregnant with her second child.

The 32-year-old BBC Radio 1 host is already mum to three-year-old daughter Lola Anne from former marriage to DJ Jon Carter.

This will be Sara's first baby with current partner advertising executive Ben Cyzer whom she lives with in North London.

Both Sarah and Ben are reportedly "completely over the moon and feel incredibly blessed."

After splitting with ex-husband Jon after four years of marriage in December 2005, Coxy has no plans of walking up the aisle second time round, as she told the Daily Mirror: "I am never getting married," she said. "Maybe when we are 60 I might get married and have a little party at the old folks' home - but no."

The happy mother-to-be is set to swap radio slots with fellow Radio 1 presenter Chris Moyles in December, ready to take over the afternoon show in the New Year.
MATTRESS TELESALES & ADVICE
01254 777603 (office hours)
18th September 2007, 21:04