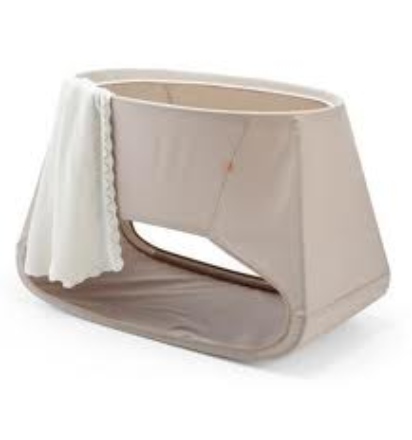 The whole world loves Stokke products, in particular the Stokke Sleepi cot. Now they've brought out this very desirable product the Stokke® Bounce n Sleep Bed®.
This looks like an amazing and very stylish product and we have a perfectly tailored mattress made to fit it.
The mattress size is 93 x 59 cm. Our mattress just makes the bed that bit more comfortable for your little one to sleep on.
The mattress is available in a variety of depths and with a huge choice of fillings & mattress coverings. Organic mattress fillings and covers are also available. We've probably got the biggest choice of mattresses available for travel cots...................
We also have cotton & organic cotton fitted sheets in white or cream to fit this mattress.
For more information about travel cot mattresses, please contact us.
T: 01254 777603
E: info@babymattressesonline.co.uk
31st August 2011, 17:43