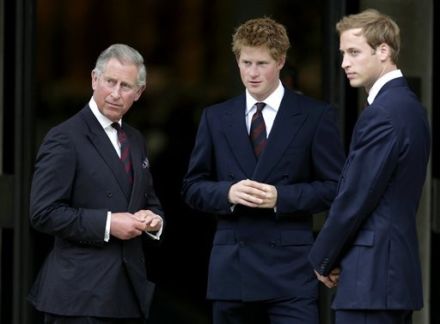 Family sensitivities, fashion and phonetics all need to be weighed up carefully to avoid consigning offspring to a lifetime of mockery by their peers.
For centuries, anxious mothers and fathers have been able to rely on one source to guide their choice: the Royal Family.
Research has shown the extent of the influence exerted by Kings and Queens on the nation's favourite names.
Since 1837, the top 20 names given to newborn babies have been dominated by those used over the same period by the Royal family, accounting for half of them.
Almost every occasion, a Royal birth has been followed by a surge in the number of children being given that name, according to the study by ancestry.co.uk.
Dont forget to look at our featured items.
17th February 2010, 10:24