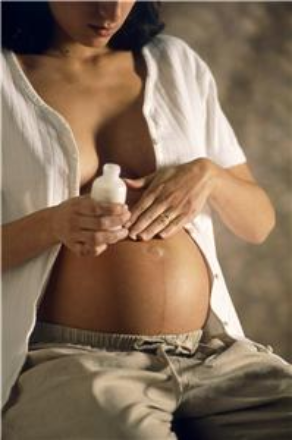 A new study has suggested that there is a link with caesarean sections and future pregnancy complications.

Researchers at the National Perinatal Epidemiology Unit (NPEU) at Oxford University analysed data on 775,000 women who gave birth between February 2005 and February 2006.

The found that while one in 30,000 women who give birth to their first child vaginally required a hysterectomy, one in every 1,300 women who delivered their first child via caesarean had to undergo the procedure after experiencing severe bleeding.

The chances of needing a hysterectomy after delivery rise to one in 220 women after two or more caesarean births, the study found.

However, the leader of the research Dr Marian Knight, an honorary consultant in public health at the NPEU, told the Daily Mail that while it is "not a risk-free procedure", women should not be scared if their doctors recommend they have one.

"Despite the risks, there are many circumstances in which delivery by caesarean section will still be the safest option for both mother and baby," she explained.

Professor James Walker, a spokesman for the Royal College of Obstetricians and Gynaecologists, was quoted by the paper as saying that the first-time the procedure is carried out it is a safe "but it leaves a scar that can increase the risks next time".

According to NHS figures for 2004-2005, less than a quarter (23%) of women deliver their babies via caesarean.
TELESALES & MATTRESS ADVICE
01254 777603 (office hours)
or request a call back
3rd January 2008, 18:39