Regular features from Andrea Grace, UK leading baby sleep expert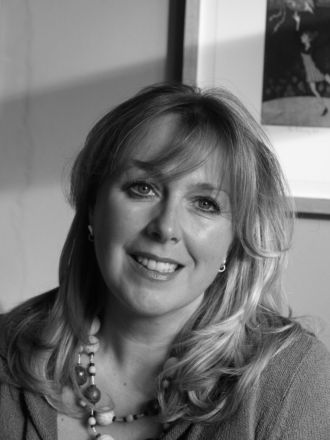 Andrea Grace is a trained health visitor, nurse and mental health nurse. She is also the mother of four children.
She has worked independently as a sleep expert since 1999, and during this time she has helped hundreds of families to overcome their children's sleep problems. She specializes in gentle, child centred techniques, which respect the values and parenting styles of each individual family.
She can arrange consultations by either home visit, telephone or at her clinic in London's Harley Street.
As a leading authority in her field, her work is recognized by paediatricians, child health practitioners and health journalists.
She is the sleep expert for Mother & Baby Magazine and the author of "Teach Yourself Baby Sleep" [Hodder 2007]. She is also the heath visitor expert for ITV "This Morning."
She can be contacted on 020 8348 6959/ 020 7467 8441 or via her website www.andreagrace.co.uk