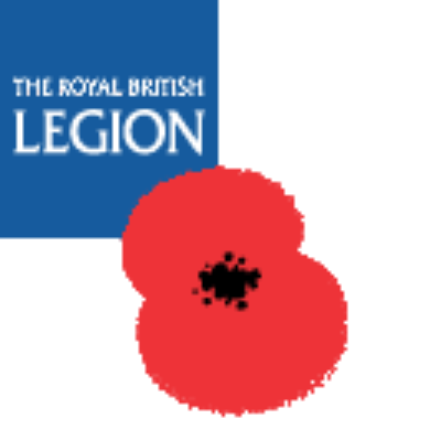 A Year Eight Pupil from Enfield has been singled out as a modern-day Rupert Brooke or Siegfried Sassoon by The Royal British Legion.
The Royal British Legion which receives thousands of poems about conflict and the human sacrifice of war every year from members of the public, was so impressed by Rebecca Sullivan's Poem 'There Lie Forgotten Men' that they have invited her to read her work in front of thousands of people gathered for 'Silence in the Square' a mass Two Minute Silence in Trafalgar Square this Saturday (11th November).
Stuart Gendall, Director of Corporate Communications at The Royal British Legion, said: " We were genuinely moved by Rebecca's wonderful words and we feel that she should share her talent with others at our special event on Saturday. I would like to urge everyone who can to come to Trafalgar Square this Saturday from 10am for the Silence in the Square."
The build up to 'Silence in the Square' will begin from 10am and will include Rebecca's recital, live performances by Christmas Number 1 hopefuls, the All-Angels and Charterhouse School Choir. GMTV and Xtra Factor host Ben Shephard will count down to 11.00am when the nation will fall silent for two minutes.
The silence will end with the traditional Reveille from a lone bugler and a fly-past of four Typhoon aircraft by the RAF. Those present will be invited to place Poppies in the fountains at Trafalgar Square after the silence.
There Lie Forgotten Men
They lie there in their thousands
The last rays of sunlight
Catching the white of the gravestones
Lending a poignancy to the moment
Numbering in their thousands they lay
Deserving remembrance
And yet the scarred green fields are empty
Nothing remains here
The processions of people vanished with the years
Their sacrifice all but forgotten

She stands there alone
At the edge of the silent place
And she is shocked
New wars brew and these forgotten men
Will play no part in them
The dead silence warn no ears but hers
In great halls, in moments of great decision
What they fought for is forsaken
And by days end new gravestones
Appear on the blood red ground

She finds what she seeks
'Sgt John Malley Age 27'
His life brutally ended
And she stands by his grave
But he can give no answers
And she weeps for him
For the empty hole he left behind
And for the new emptiness
Soon to join the black chasm.
And her tears join the flood.

Rebecca Sullivan.
11th November 2006, 22:22