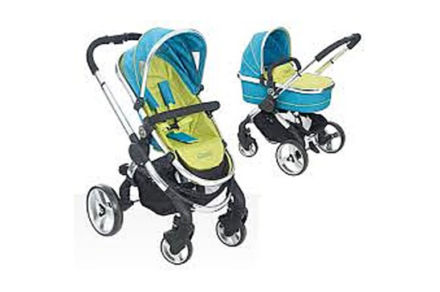 Just like a car your Pram/Buggy needs maintaining to make sure that everything is working smoothly.
Every 3 months or so, remove the fabric covers or protect them
Wash down the chassis using a hosepipe or showerhead to remove all the mud, grit and dust etc especially from the wheels and joints.
Dry the unit which can be done with a hair dryer for quickness
Spray the joints, runners and wheels etc with silicone spray, making sure you cover all major-moving parts.
Open and close the unit, wheel it round and operate the brakes etc insuring that the silicone gets into these areas thoroughly
Wipe off any excess spray and replace the covers.
Always keep your carrycot mattress clean, aired & dry. All of our baby mattresses have covers than can easily be removed for washing.
2nd May 2013, 22:28