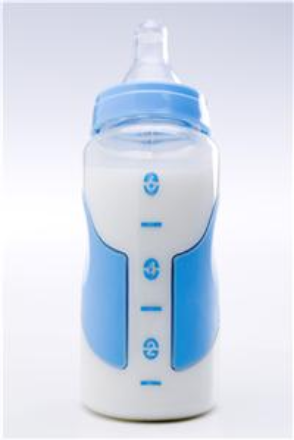 Italian scientists believe they have discovered a link between probiotics and the soothing of colic symptoms.

Colic is a condition which many babies suffer from at some point in their young lives, although doctors aren't really sure what causes it.

Major symptoms of colic include a continual crying fit for no conceivable reason between the ages of 0-3 months, which is usually worse in the evening after feeding.

The researchers in Turin, Italy, analysed 83 babies who suffered from colic and found that after 28 days of probiotics, the babies' average crying time had decreased by 75%.

Anti-inflammatory products within the probiotics are thought to be the reason behind the results, in addition to the digestive benefits that the drugs provide.

Dr Francesco Savino, who led the research, said: "In our cohort, [the probiotic] Lactobacillus reuteri improved colicky symptoms in breastfed infants within one week, which suggests that probiotics may have a role in [soothing] infantile colic."

He called for additional tests to be carried out using a variety of different digestion-aiding probiotics to help ascertain which ones would be best for easing the symptoms of colic.

A variety of other ways to relieve the condition are known and advised by baby experts, including massage, anti-colic teats, applying a warm compress to the baby's tummy and cranial osteopathy.
12th January 2007, 18:02