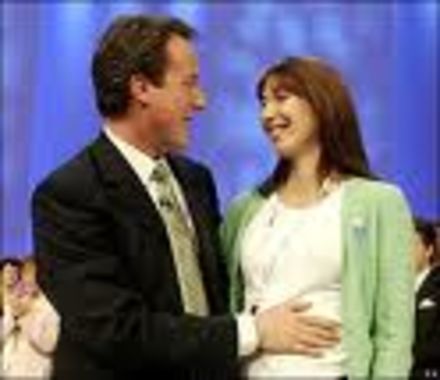 Samantha Cameron, 39, had been expected to give birth in September, and arrangements were in place for Mr.Cameron to take paternity leave next month, but the prime minister said he and his wife dashed to hospital this morning.
"It was a bit of a shock but I always thought it was possible," Mr. Cameron told reporters outside the hospital. "It all happened very, very quickly."
Mr. Cameron said the baby had been born about midday and was "absolutely thrilling, really exciting" news.
His office said the baby weighed 6 lbs 1 oz (2.7 kilograms) and confirmed the child and Mrs. Cameron were doing well.
Congratulations to David & Samantha from all of us at Baby Mattresses Online
24th August 2010, 19:24