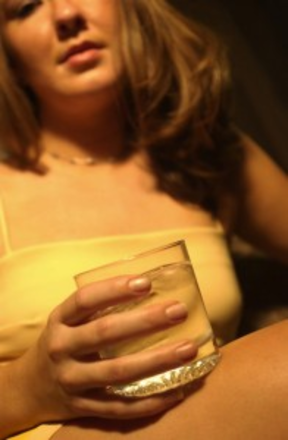 As the number of women who admit to drinking alcohol while pregnant continues to increase, drinks companies may soon be forced to add warnings on their labels.

A new scheme is currently underway in Australia to see whether putting labels on drinks will help to reduce the number of women drinking while pregnant and if it is a success it could be exported to other countries, including the UK.


click here to see our Featured Products

Research has recently revealed that there are many women who admit to drinking while pregnant, apparently unaware of the risk it poses to their unborn child.
Officials in New South Wales are now hitting back by planning to introduce the warnings on labels, after the number of children born in the state with foetal alcohol syndrome (FAS) doubled between 2001 and 2004, reports News Limited.
FAS can result in birth defects and mental retardation, highlighting the need to educate women of the dangers of drinking while pregnant.
20th December 2006, 18:17