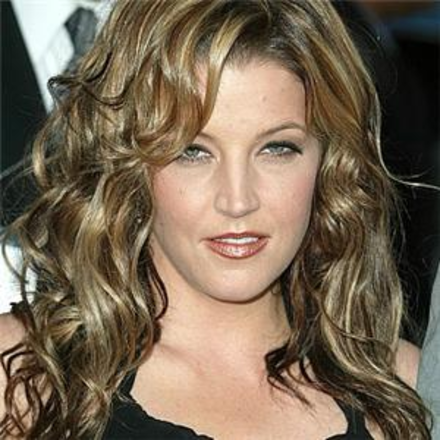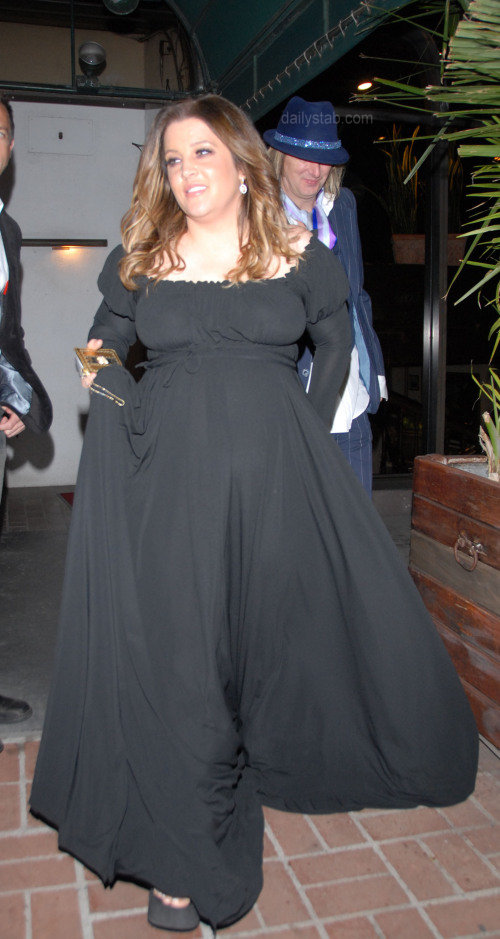 Lisa Marie and her hubby Michael Lockwood were out for dinner last night at Madeo restaurant in Beverly Hills.
She's getting pretty big, but she is still looking great for carrying twins! Her husband on the other hand…..he always wears the strangest outfits…
Anyone else expectng or with twins or multiples use this code TWINSAVE at checkout to save 10% with our compliments!
8th April 2008, 19:07