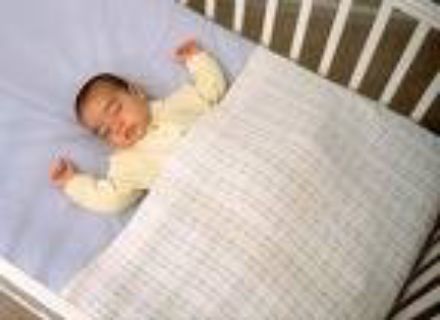 Those aged six months to 65 in at risk groups, including people with asthma, diabetes, heart disease, renal disease or with a compromised immune system, will be first in the queue to get the jab from October.

At the same time as at-risk groups are vaccinated, frontline health and social care workers will get the jab.
Meanwhile, latest Government estimates suggested the number of people newly diagnosed with swine flu continues to fall, with 25,000 new cases in England in the last week.
Experts have said the number of new cases of swine flu should continue to fall while schools and universities are on their summer holidays.
13th August 2009, 20:06