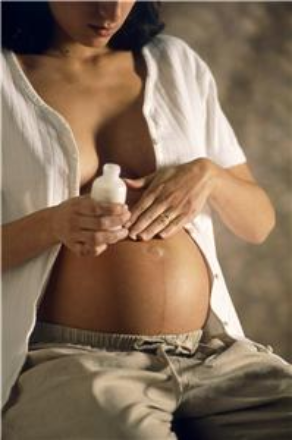 British scientists believe they have found a way to predict the onset of pre-eclampsia, an affliction that sees the mother's blood pressure rise to dangerous levels and affects around 5% of pregnancies.

According to a report in the Times, the researchers discovered that the majority of women who developed the condition had high levels of protein in their urine which could be detected up to seven weeks before the affliction set in.

Up until now, the only clear symptoms of the condition were large increases in blood pressure, headaches, blurred or altered vision, abdominal or shoulder pain, nausea and vomiting, confusion, shortness of breath and excessive swelling of the hands and feet

Professor Thomas Rademacher, who led the study, said: "Being able to predict the onset of this disease has been the single greatest challenge in obstetric medicine.

"Pre-eclampsia is the most common of the serious complications that can occur during pregnancy and affects millions of women and children."
Click here to see our Featured Products

Although they are not sure whether the protein is the cause or a side effect of pre-eclampsia, the fact that they can predict it so much earlier gives scientists and doctors a real chance of preventing the deaths of around 22,000 pregnant women each year.
9th January 2007, 13:01