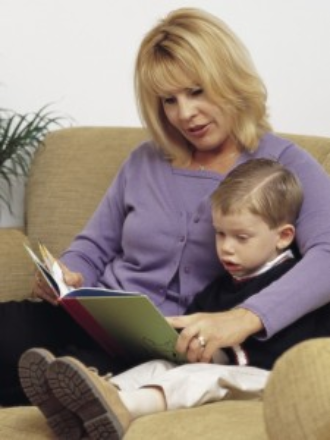 Psychologists from the US and Australia have agreed that picture books can help toddlers learn about the world around them and that parents who read picture books to their toddlers are actively encouraging them into early reading development.

The research was carried out by University of Queensland psychologist Gabrielle Simcock and psychologist Judy DeLoache of the University of Virginia and the results were published in the Developmental Study Journal earlier this week.

During the study, 132 toddlers were left to look at pictures in books and then asked if they could mimic the actions that had been shown in the book. One example was a diagram showing how to build a rattle.

Most of the children, who were aged between 18 and 30 months, could complete the actions shown on the pages, although there were variances in age and whether photographs or cartoons drawings were used.

All of them did better than the control group who were not shown any pictures. The researchers also found the children responded better when pictures were more realistic.

"This research shows that very young children can learn to perform novel actions with novel objects from a brief picture-book reading interaction," said Dr Simcock.

"This common form of interaction that takes place very early in children's lives may provide an important source of information to them about the world around them."
8th November 2006, 12:14