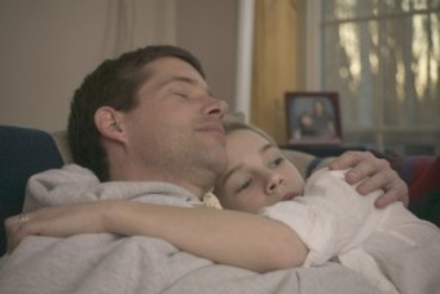 The government has released plans to extend paternity leave under the new-look Work and Families Act.

As of April next year, maternity and adoption leave will also be extended from six months to nine months, while it will also become easier to extend flexible working hours for longer.
New fathers will have the option of taking up to 26 weeks extra paternity leave, with the possibility of some of it being paid if the mother chooses to return to work.

However employers appear to be cautious over the new rights, with two in three saying that new paternity leave provisions would cause them problems.

Mike Emmott of the Chartered Institute of Personnel and Development said that the problem was not that bosses were hostile to fathers' rights, but that they were unsure how they would be implemented.

"Most good employers recognise the importance of work life balance," he stressed.

"The new rights for fathers won't be introduced until 2008 at the earliest, but it is important for the government to use the intervening time to ensure that the provisions will help workers with families without making life more difficult."
1st December 2006, 10:49