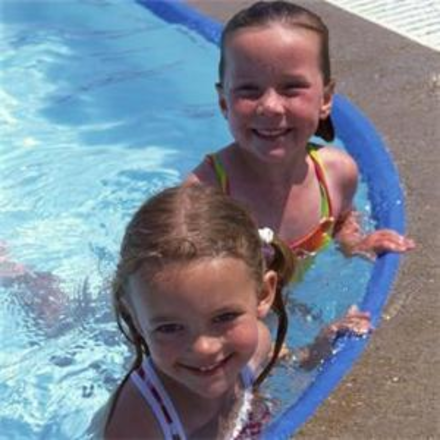 "Most holiday properties are not designed with young children in mind," explained the firm's founder Wendy Shand. "Parents go to great lengths to make their homes child-proof but the same precautions aren't usually in place on a holiday.

The poll was conducted ahead of Child Safety Week, which runs from June 23rd to the 29th.

Ms Shand recommended that families planning their holiday should ring the travel company and find out what safety features are present, so that they can hire or bring along anything else such as a playpen.

Holiday-Rentals.co.uk recently found that mums are most stressed by journeying and packing when going on holiday.
Please check that the mattress in any provided or hired with cots are safe
How to measure up for the correct size mattress for cots & cot beds
Or why not take a look at our
12th June 2008, 18:57