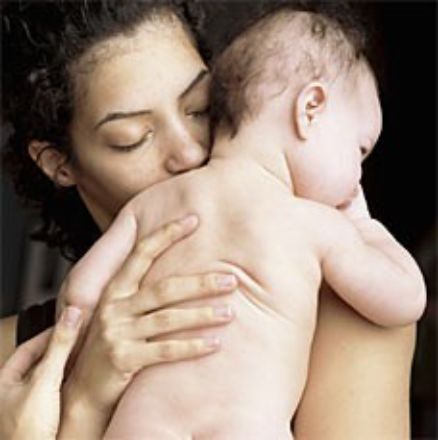 Parents preparing for their newborns are reportedly spending up to £5,000 on luxury nurseries for their children.

The average parents will spend a little over £2,500 on their new baby's nursery, with items such as plasma TVs, designer furniture, film memorabilia and signed football kits being just some of the items making it in to a tot's first room.
If you live in Wales or the west you are statistically most likely to bump into an over-proud parent, as the average spent on a nursery in the area reaches a staggering £4,927!

In traditionally tight-fisted Scotland the average is a tenth of this, at £574.

Fathers interviewed often reported that they had bought an entire football team's strip to hang on their son's wall in order "to inspire" their children to become footballers.

One in 20 parents are also installing CCTV in their baby's new den.

The research, carried out by Halifax Home Insurance found most parents that set a budget for their nursery blew it by a phenomenal £1,000, while many didn't set a budget at all.
You may have come accross this page by searching for the term cot mattress, baby mattress or cotbed mattress. Please click below to see our brand new range of
Micro-Climate "Softer than Ever" Mattresses
MATTRESS ADVICE & TELESALES
Tel: 01254 777603 office hours
COMING SOON - end of July
ORGANIC COTTON BABY MATTRESSES
17th July 2007, 17:54