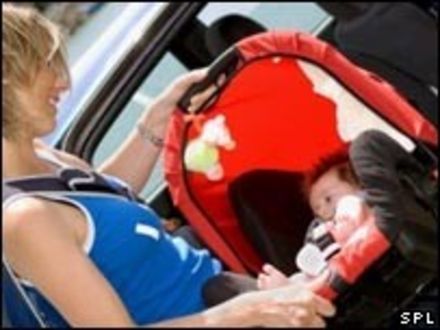 Parents are still found to be flouting new car seat laws which came into effect over three months ago, according to reports,

Changes to car safety legislation mean that all children must use car seats before they reach 135 centimetres in height or the age of 12, whichever comes first.

However, 65 per cent of parents using car seats have not fitted them correctly, according to the survey by What Car? Magazine.

Moreover, just over a third of parents (35 per cent) are aware of the details of the new laws – which the government says will save 2,000 young lives every year.
click here to see our Featured Products
"Nobody would knowingly put their children at risk, which is why we find it hard to believe how ill-informed parents are about how to fit child seats correctly," said Steve Fowler, editor of What Car, according to the Press Association.

"Parents need to take more responsibility for the safety of their children in cars."
28th December 2006, 15:54