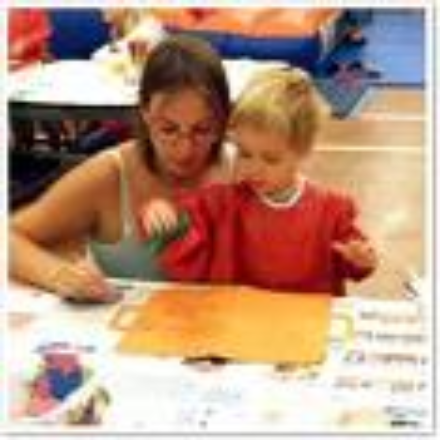 Parents are facing additional fees of up to £1,500 per year to send their toddler to a nursery, according to a report in the Daily Mail.

Nurseries are currently funded by a state grant for 12.5 hours' of childcare per week, but a survey from the National Day Nurseries Association shows that 73% of day-care providers do not get enough to cover their costs, forcing them to charge parents top-up style fees to cover administration and staffing costs.

According to the Mail's report, a growing number of councils are banning them from doing so, meaning many may have to increase fees for childcare outside the free entitlement leading to a significant number of nurseries becoming entirely private.

"There is a crisis in the private nursery industry because of what the government is doing," Darrell King of the Save Our Nurseries campaign told the paper:

"While encouraging parents to return to work, [the government] is annihilating the very industry they will depend on."

Miss King, who runs the Old School House nursery in Headcorn, near Ashford, Kent, added that the scheme would see several nurseries be forced to close, since the lack of funding was causing many of them to run at a loss.

"Those that stay open will have to make internal decisions about where to cut costs, which could affect quality," she added.
23rd January 2007, 18:32