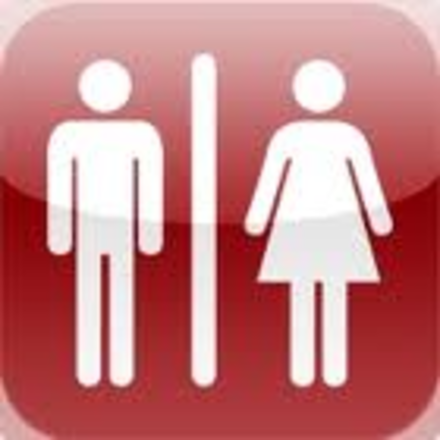 Let's face it: There are plenty of parenting-related Iphone applications to fill your phone with. However, this totally free app has received rave reviews due to its ability to solve one of Mum and Dad's most harrowing problems of kids needing the loo or nappy changing. SitORSquat Bathroom Finder not only gives parents the directions to the nearest public toilet or changing facility, it also shows a photograph and star rating for every location! Be sure to use the latest updated version to receive the most choices of bathrooms. The app has been featured in several renowned news publications and talk shows.
Before they need to go again.. get it! Available at the Apple Store.
You never know, you might come accross one of our changing mats while you're there....
17th October 2011, 16:03