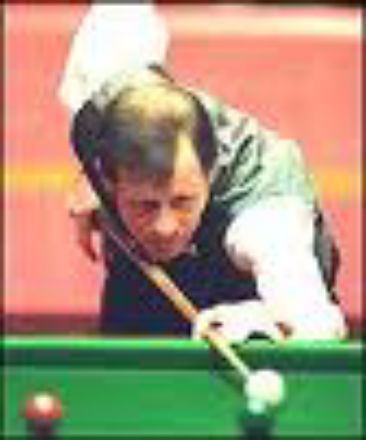 Alex was our hero! One of our twins is even named after him! We have a friend who had a pram, nursery & toy shop, years ago, at Ancoats, Manchester.
Alex came in one day & had a play on a pool table that was on display in-store. Our friend took a photo without asking............ cost him £200 to keep his camera & the film!
This was long before the days of Paparazzi
Willie Thorne said today "he played like a machine" & ""he was a genius"
We'll all miss you Alex.
24th July 2010, 20:10