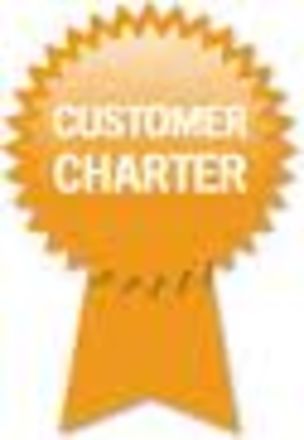 This is our pledge to you, our customers and your children.
Over the past year we've made some huge changes to improve the ways we help provide you, our customers with exactly the product you're looking for. But we want to do more. We want to remain the UK's & Europe's NUMBER ONE supplier of baby and children's mattresses.
Our customer pledge is based on the things that you have told us are important about your child's mattress. We are committed to making those things real.
We can provide you with any size or shape of child's mattress at all. Any type of mattress filling, any type of mattress cover.
EVERY SINGLE ONE OF US IN OUR TEAM cares as much about your baby's or child's mattress, just as much as you do. That's every single one of us from the people answering your phone calls & emails, the guys cutting the foam, the sewing machinists, the production staff and the dispatch staff. We have over 40 talented and highly skilled people working with us to nurture our range of baby's and children's mattresses. There is no room for second place as far as we are concerned – we aim to be the best provider for your child's or baby's cot or pram mattress. We are confident that our children's mattresses are the best on the market and would be pleased to answer any questions you may have for us. Just contact us info@babymattressesonline.co.uk
2nd July 2010, 20:58