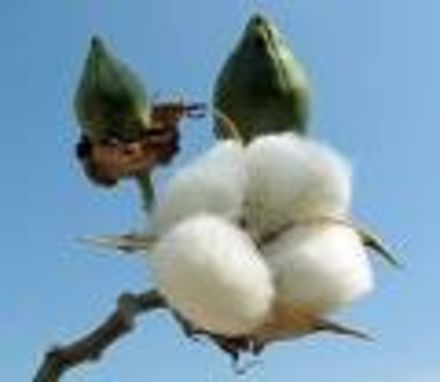 American pram manufacturer Orbit Baby is set to launch an eco-friendly edition of its Bassinet Pram this autumn.

The fabric will be made from natural fibres, free from chemical treatments and lined with an organic cotton interior and wool exterior.

Unlike most prams, Orbit Baby's new rain shield is one of the first on the market to be 100% PVC free with the packaging made from 100% recycled materials.

The company has decided to donate a portion of the proceeds to The Nature Conservatory - whose mission is to preserve plants, animals and natural communities - in addition to introducing a recycling programme for outgrown products.

"We are committed to being the first baby gear company to rid our supply chain of PVC, chrome-plating, and oil based packaging inks, along with deletions of reductions in a host of other bad-for-us, and bad-for-our-world, chemicals and materials," a spokesperson commented.

Celebrities such as Tori Spelling and Marcia Cross are reported to be fans of the Orbit Baby Travel System.

Other green baby products recently on the market are Moltex nappies, an alternative biodegradable disposable nappy, with minimum chemicals and added tea-extract to help sooth sore bottoms.
Watch this space for our new exciting & exclusive range of
ORGANIC COTTON baby mattresses - sometime in September

TELESALES / ADVICE (office hours)
01254 777603
23rd August 2007, 18:34