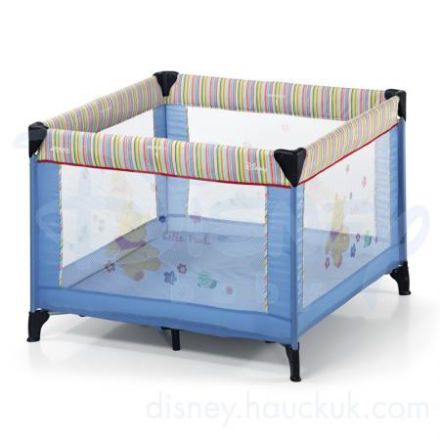 There is always a need for parents or grandparents to have a travel cot available when they have young babies and toddlers. Whether it is for a night at the grandparents or just a weekend break where you want to take them along its important they have somewhere safe and cosy to sleep and that their travel cot mattress is providing them a good night's support.
We manufacture all of our travel cot mattresses in our own factory in Lancashire and we can custom make any size of mattress in any size travel cot including USA versions which are also known as Playard or Play Yard. Many parents in the UK actually use a travel cot as their main cot and so there needs to be a comfortable and supportive mattress for this purpose.
It doesn't matter whether your travel cot was £1 or £500 because we have a mattress to fit every single one of them! Now whereas other companies may charge extra for specialised custom made mattresses we are in a position to offer these at no extra cost. If you need an odd size mattress then you should maybe contact us.
If you are not sure exactly what size it is you require and do not have a tape measure handy then just tell us the make and model of the travel cot and we will be able to check our database, which in most cases will show us the exact size you require. You only need to contact us.
17th February 2012, 20:25