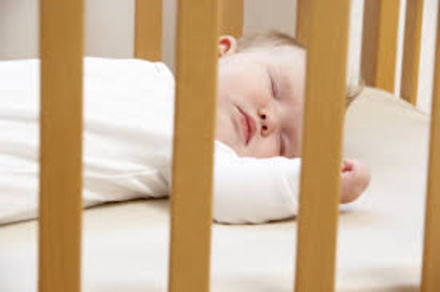 Safety Basics
You and your baby will be spending a lot of time in the nursery, so take steps now to make sure it's a secure environment for your little one. Here are some safety tips:
Keep curtain and blind cords out of baby's reach from the cot, crib and changing table.
Place a working smoke detector in or near your child's bedroom.
Make sure that window guards are securely in place to prevent a child from falling out the window.
Never place a cot, crib, playpen, or other children's furniture near a window.
Put plug protectors in unused electrical outlets.
Make sure your child's toy box doesn't have a heavy, hinged lid that could trap your child.
Use a cool-air humidifier instead of a vaporizer--to avoid burns. Clean it frequently, and empty it when not in use to prevent bacteria growth.
T: 01254 777603
E: info@babymattressesonline.co.uk
13th May 2013, 19:49