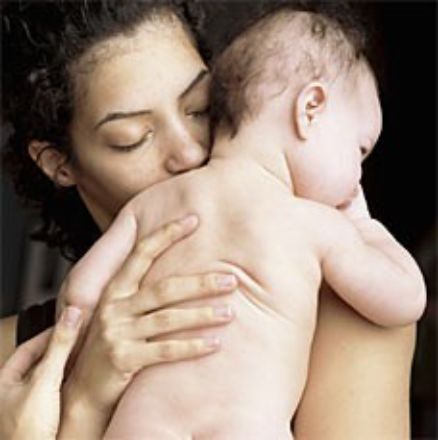 Twice as many women aged over 45 are giving birth than ten years ago, new figures reveal.

Experts say the numbers reflect the growing number of women putting off motherhood to pursue their career interests.

Big improvements in fertility treatments have also meant babies for women who previously had little hope of conceiving.

Some 1,091 women aged 45 or older gave birth in 2006, more than double the 540 in the same age group who gave birth in 1995, according to figures from the Office of National Statistics.

In contrast, the number of women in their twenties giving birth has dropped dramatically, although the majority of mothers are still fall into this age group.
Given life expectancy, I see no particular problem with women extending the time in which they have babies," said Dr Gillian Lockwood, medical director of Midland Fertility Services told the Independent.

"But I think it's vital that women recognise - even though, in their late thirties and forties, they look and feel so young - their ovaries may be past their sell-by date."
Click here to see our Bedding & Accessories
3rd January 2007, 18:03